This past October MI Metals Florida and Pennsylvania competed in their local Halloween 5K races.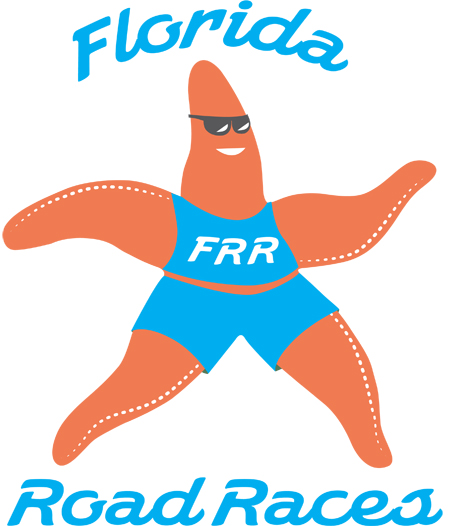 MI Metals PA
On Saturday October 29, 2016 the MI Metals PA team competed in the 5K Halloween "Trick or Trot" Run/Walk in Elizabethville, PA.  The event benefits 2017 Elizabethville Bicentennial Celebration. (http://trojaneducationalfoundation.org/trick-or-trot-5k)
MI Metals FL
On Sunday October 30, 2016 the MI Metals FL team competed in the 8th Annual Halloween Halfathon & 5K Race at Fort De Soto Park in St. Petersburg, FL. (www.floridahalloweenhalfathon.com).
Thanks again to everyone who participated in these two events!  We look forward to competing again next year!